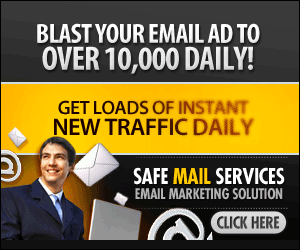 PROBLEM SOLVERS​
YOU HAVE THE ABILITY TO SOLVE NEARLY ALL YOUR PROBLEMS - IF YOU KNOW WHERE TO LOOK.

Have you noticed it's entirely too easy to find negative advice? Way too many people would rather give negative advice and make negative comments than assist in finding solutions to problems and issues. That is the "crab syndrome".

If you've ever gone crabbing, when you catch the first crab it is a good idea to put a lid on the basket of bucket it is stored in while you catch more. When the second is caught, it's okay to leave the top off because "2 or more" crabs will pull down the one that trying to climb out.

Am I calling people you know, "CRABS"? Well let me ask you this, Are they pulling you down or pushing you up??? Below is a portal to "Possible Solutions" to your problems. Click below and see what you could really do.
​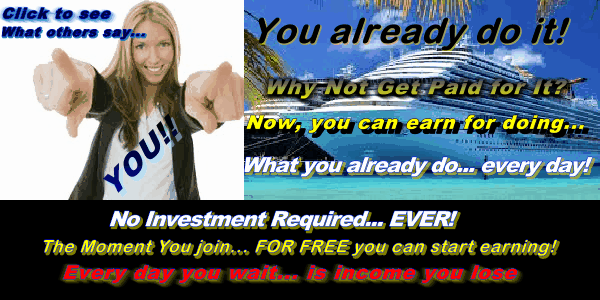 border="0">